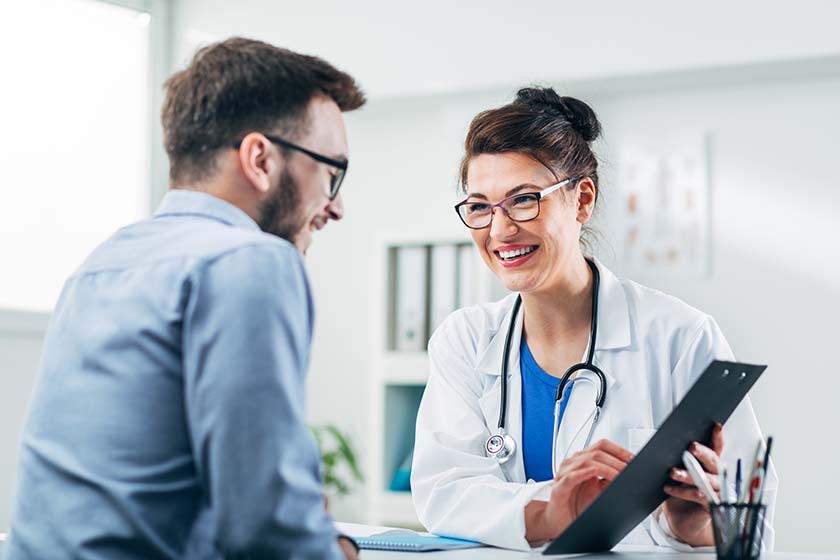 High Cholesterol with Heart Disease
Volunteer for this exciting new study involving a novel medication to treat high cholesterol. You may be eligible if you meet the following criteria:
Age 40 years old or older
Have established heart disease
Have an LDL (bad) cholesterol > 70
Meet other inclusion and exclusion criteria
Qualified participants will receive free study medication and free care for high cholesterol. Participants will also receive compensation for completed study visits.