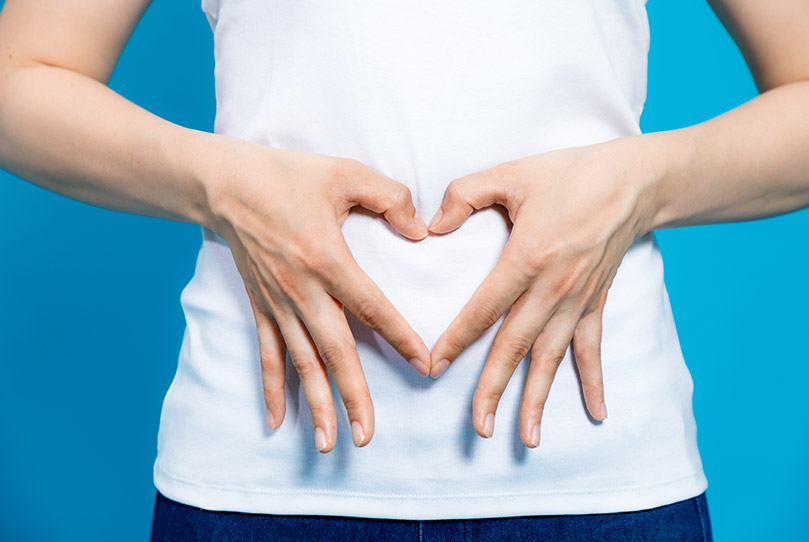 Have you been advised to have a colonoscopy as part of your general health and well being as a screening tool for cancer? You may be eligible to participate if
You are at least 40 years of age or older
Standard of care colonoscopy is scheduled
Meet other inclusion and exclusion criteria
Patients will receive healthcare related to colon screening. Participation is free and compensation for qualified participants is available.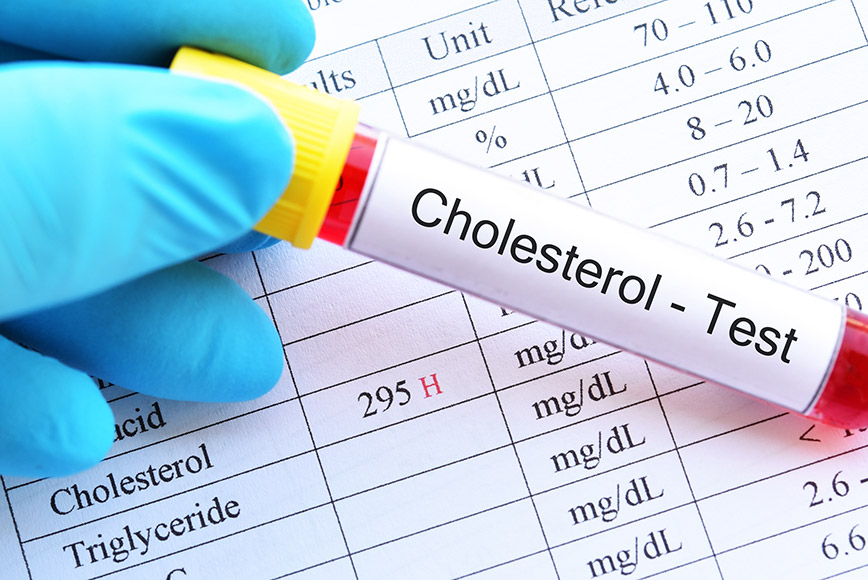 High Triglycerides-cholesterol
This 36 week study is for patients with severe hypertriglyceridemia (high triglycerides). Qualified patients will receive study medications at no cost. Compensation for eligible patients is provided.
Study candidates must have severely elevated triglyceride levels 
Study candidates may be on fish oil or statins
Must meet other inclusion and exclusion criteria
Qualified patient will receive study medication or placebo and care related to high triglyceridemia. This study is being conducted at our Greensboro location.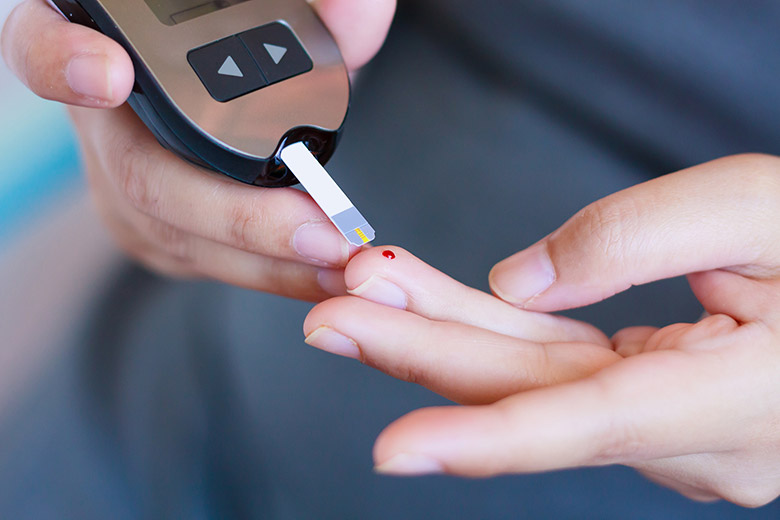 Oral Insulin in Type 2 Diabetes Mellitus
Do you have Type 2 Diabetes Mellitus and have difficulty controlling your blood sugars?
You may be eligible to participate in this study if you meet the following qualifications:
Have Type 2 Diabetes Mellitus AND have elevated blood sugars despite treatment with Metformin alone or with Metformin an up to 2 additional diabetes medications
Have not been on insulin for at least the past 6 months
Meet other inclusion and exclusion criteria
Qualified participants will receive care for their diabetes at no cost, study medication at no case, and may be paid to participate.