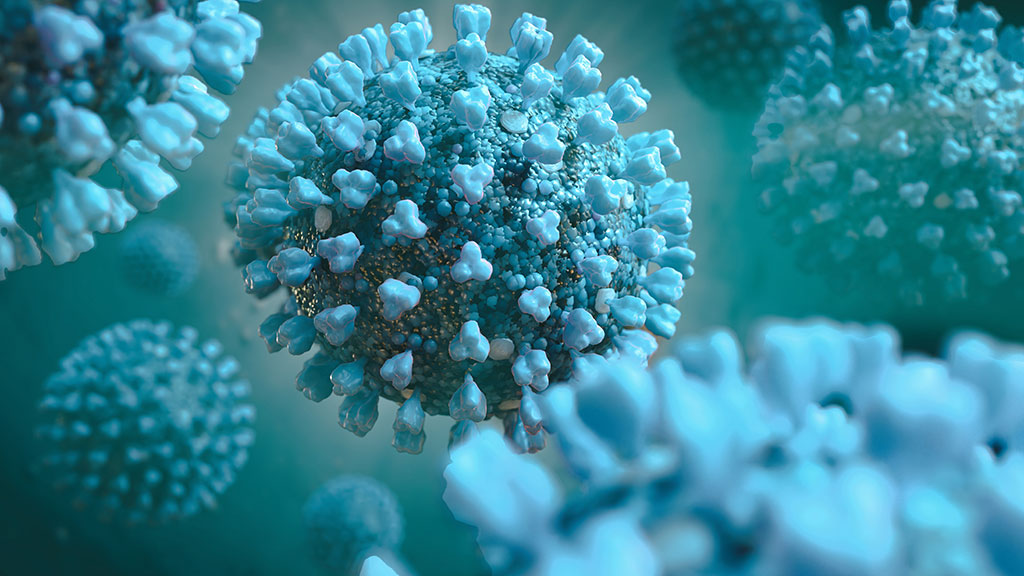 Volunteer in the fight against COVID-19 by participating in our COVID-19 vaccine study!
Do you work in a setting (health care, first responders, grocery stores, gas stations, restaurants, retail stores, etc.) or live in a setting that puts you at high risk for COVID-19?
You may be eligible to participate in our vaccine trial. Eligible participants will receive free care, free study vaccine and will be reimbursed to participate. You must meet eligibility criteria to participate. If you would like to join the fight and volunteer, please apply now.