Congestive heart failure is a progressive and serious disease that affects the ability of your heart to pump efficiently. It can present itself in two different types classified as diastolic heart failure or systolic heart failure which both present with different symptoms. One symptom of heart failure is ironic deficiency anemia, and if you are someone or someone you know struggles with this, then you might qualify for a current trial that we are enrolling for. CLICK HERE to inquire about this trial and if you would be eligible.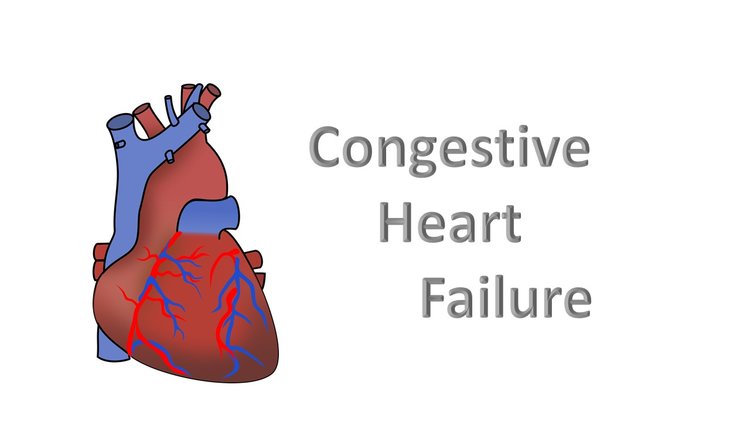 Typically about one-third of all congestive heart failure patients have anemia and this is due to the development of chronic kidney insufficiency (CKI) with a reduction in the amount of epoetin that the body produces which can lead to anemia. The typical symptomatology of anemia are fatigue and lethargy (or just simply feeling tired all of the time). The classical phrase is feeling like you're "walking through mud."
Due to the progressive nature of the disease, there are 4 different stages dependent on how progressive your disease is. This all depends on the symptoms that you may experience.
If you are still in the beginning stages of the disease, you may notice some weight gain, water retention, fatigue, and an increased need to urinate at night. As you begin to progress into the middle staging (Stage II-III), you may experience some difficulty breathing, wheezing, and a cough that develops but you do not have an active sickness or infection.
In the later stages of the disease, you are at risk for fainting, rapid heart rates and chest pain that radiates to other areas of your body. Most have been made aware hopefully of their disease by this point, and have medications that can be adjusted to help mitigate some of these symptoms.
The prevalence of anemia is more frequent in those that reach the later stages, and medications can help with this as well which can help the patients to not feel as much fatigue.
Again, we are enrolling those that are experiencing anemia and would love to talk with you to hopefully help you with your disease state. Congestive heart failure can be hard psychologically as well dealing with all of the symptoms and we would love to help you with that. CLICK HERE to inquire.